With many thousands of different mortgage products available in the UK, it is hardly surprising that finding the one that best suits your particular needs can be a challenging task. This is partly because so many competitive mortgage deals are not available from mainstream lenders in the High Street.

Lots of exclusive products are only available through professional mortgage brokers, often with special offers, discounts
and limited availability.

This is where we can help you get the best mortgage for you....


Our Commitment To You Is…….

Provide you with clear information about the products and services we offer, including fees and charges.

Ascertain your individual needs, preferences and circumstances before recommending a mortgage

Only recommend a mortgage that we consider suitable for you and that you can afford

Not recommend a mortgage if we can't find one that we consider suitable

Explain everything to you in a clear jargon free manner

We are committed to the Financial Supervision Commissions rule's on treating customers fairly

Give you access to a formal complaints procedure should you become unhappy with our service.


Everything we do will be confirmed to you in writing for you to consider before making any decisions and, of course, we will be available to answer any questions or queries you may have at any time. We will also do our best to ensure that everything goes
as quickly and as smoothly as possible.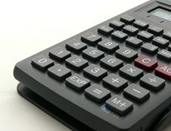 Our simple free mortgage calculator will give you an idea of the monthly payments you can expect to pay, based on the APR of some of the leading mortgages currently available today.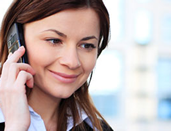 For mortgage advice we make it as easy as possible for you to speak to one of our friendly, expert mortgage advisors, Call us now on 01242 522141 to discuss your requirements.

---------